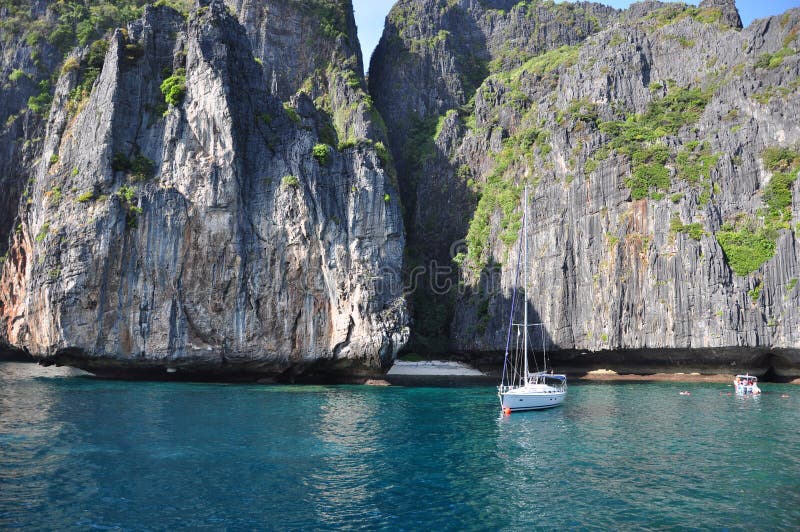 Dublin is the place to be if you want to experience Ireland in all its glory. While there is more than enough nightlife and entertainment to keep you dancing the night away, there is also the attraction of one of the largest golf complexes in the country for those who like to try their hand and putting club to the ball. The cultural activities provide you with a chance to learn about the rich heritage of the Irish and some of the traditions that have made the nation what it is today. Dabble in a little leprechaun magic and go forth to find the pot of gold.
Golfing The Day Away
Deer Park Hotel and Golf is the dream location for anybody who enjoys a round of golf. While the hotel boasts the largest complex of its type in the country, it isn't to say that it is limited to professionals only. The golf courses on offer cater for every skill level, even those who want to give it a whirl for the first time. The main golf course in Deer Park Hotel is an 18 hole full course that provides many obstacles to test your skills. The hotel does, however, also have another three courses for those who aren't quite up to the challenge yet.
Grand Amenities
Besides being a golfers paradise, the Deer Park Hotel offers something that caters to everyone. The luxury spa is the perfect place for your spouse to unwind and be treated like royalty while you putt your way to glory on the golf course. The rooms are cosy and have their own private bathroom. The inclusion of a traditional restaurant ensures that you always have access to scrumptious meals. The gym, swimming pool and tennis courts suit those less inclined towards a golfing experience. Take in breathtaking views and take casual exploratory walks through the paths set out in the cliffs and along the coastline that lies below.