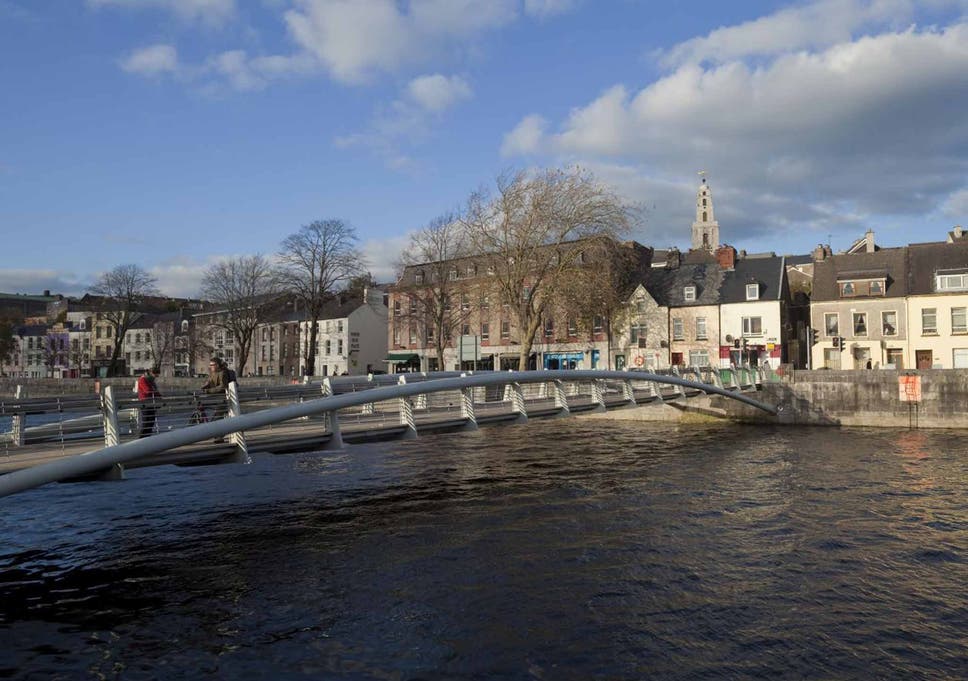 The River Lee Hotel was formerly known as Jury's Hotel, and rebranded to a name reminiscent of its location and surroundings. This, however, does not take away its impressive history as one of the Doyle Collection's family owned hotel establishments, and one of its busiest known for being home to Cork's many visiting tourists. The River Lee hotel boasts modern finishes compared to its counterparts and is known for being in the heart of the festivities the city of Cork has to offer. This is a fine relationship though, as Cork has been named one of the world's leading cities alongside Abu Dhabi.
Dining at the River Lee Hotel
The River Lee hotel boasts a restaurant and day bar open to those who want to experience its fine cuisine, without the obligation of booking a night in at the hotel. The River Lee has a Juicery which offers its own menu for those who want to choose from a selection of health-orientated options. The Juicery menu is curated by Cindy Palusamy. Also available to you is the Afternoon Tea menu from 2.30pm-4.30pm daily as a companion to the views one can take in at the River Lee of the lake. The dining menu selection, however, is much wider for patrons of the hotel.
Sights to See While Visiting
The River Lee hotel as one of the best service reviews in the Cork area, also making it a favourite for guests. It has modern designs inclusive of an indoor pool, fitness centre, as well as a spa. What also sets the River Lee apart is the fact that it is central to the city which means travel ease to the science and technology Black Rock Castle, faster access to the Crawford Art Gallery which houses 2000 paintings, sculptures and other art pieces, and a 14-minute walk to the local Cork Opera House. Pasts guests love it for its value for money.